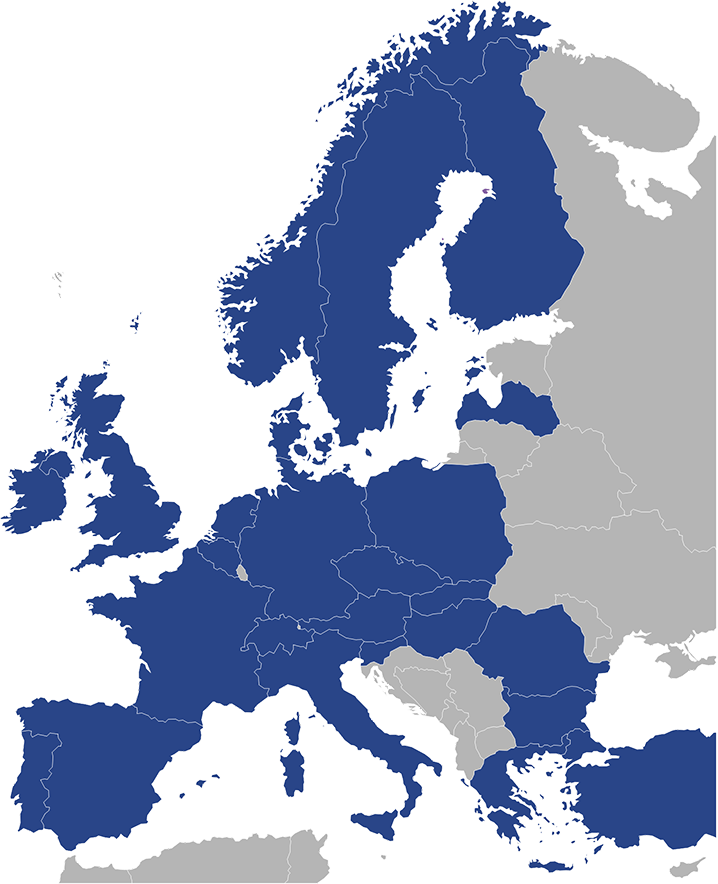 Consiglio Nazionale delle Ricerche (CNR)
The Italian National Research Council (CNR) is the largest public research organization in Italy; its duty is to carry out, promote and transfer research activities in the main sectors of knowledge for the scientific, technological, economic and social development of the Country. CNR is distributed all over Italy through a network of institutes aiming at promoting a wide diffusion of its competences throughout the national territory and at facilitating contacts and cooperation with local firms and organizations. CNR also takes responsibilities for distributing funds directly to researchers from Universities and other Research Organizations who can be associated to CNR.
Contact Person:
Francesco Cataliotti, e-mail: info.quantera@cnr.it
Website:
www.cnr.it
Ministero dell'Istruzione, dell'Università e della Ricerca (MIUR)
The Italian Ministry for Education, University and Research (MIUR) is the key RTD policy actor and funding agency in Italy at state level.
MIUR is in charge to prepare and to submit the National Research Programme (PNR – Piano Nazionale della Ricerca) proposal to the Government and to directly manage it.
Besides, the Ministry, in charge of definition of strategic priorities in Research and higher education, has the following responsibilities: coordination, assessment and evaluation of the national university system and advanced training schools; supporting and fostering basic research in university and research institutions, programming intervention in public research institutions; coordination, regulation and funding of national research institutions; coordination of the research activities promoted by other Ministries; monitoring and supporting the integration between the research system and industries; integration between public research and applied research; promoting and supporting research in the industry system; funding research programmes for southern regions; promoting initiatives such as the Funds for the diffusion of scientific culture (PUS); enforcement of EU and international rules on university education and research. The Ministry also has key responsibilities for international co-operation. It concludes bi- and multilateral agreements on research and technology collaboration and is in charge of co-ordinating Italy's participation in the European Union's Framework Programme.
Contact Person:
Aldo Covello, e-mail: aldo.covello@miur.it;
Giorgio Carpino, e-mail:giorgio.carpino@miur.it
Website:
www.istruzione.it
,
www.ricercainternazionale.miur.it/